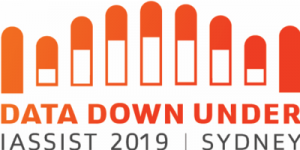 Welcome to the IASSIST 2019 conference site – the home of the annual conference of the International Association for Social Science Information Services and Technology.
The 2019 conference will be held from May 27-31, 2019 in Sydney, Australia, at the John Niland Scientia Building at the University of New South Wales.
The conference schedule is now available from: https://openconf.org/IASSIST2019/modules/request.php?module=oc_program&action=program.php&keycode=program
Your hosts for the conference are the Australian Data Archive (part of the ANU Centre for Social Research and Methods at the Australian National University), the University of New South Wales, Aristotle Metadata, and the Australian Consortium for Social and Political Research, Inc. (ACSPRI).
We look forward to seeing you in Australia in 2019!!